Welcome to Travelink International!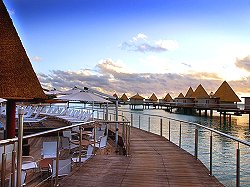 Travelink International is an online global information reservation system for independent travelers allowing you to make individual reservations for accommodation, tours, sightseeing, rental cars, rail, airlines, etc, throughout the world.
Travelink International allows you to obtain information and/or make individual reservations for accommodation, domestic air travel, coach and train travel or renting a car in New Zealand, Australia or one of the beautiful Islands that are dotted throughout the South Pacific or any other international destination world wide.
Activities available range from adventure tours, eco-tours, general, small groups, independent travel and event tours to name a few of the opportunities that are available.

Our global information reservation system allows you to make to online reservations for hostels, motels resort and hotel accommodation, flights, rental car and vehicles, sightseeing and tours last minute vacation and tours packages, cruises and much more, through our partners online reservations systems.